Accelerate Personal and Business Strategies Through Proven Techniques Tailored to You.
We're Burke & Schindler and we have one goal—to help you grow and prosper. Since 1984, we've partnered with thousands of clients, regardless of size, to identify and execute strategies that ensure well-informed decisions. Whether it's your: tax strategy; employee retirement planning options; or starting your very first company, we are the ultimate strategic partner.
We're Here to Help – With Advisory Options for Today's Needs
We provide expert insights, top flight services, and answers to your questions.
PPP Compliance
Let us help you develop a plan to be compliant, so you meet the government's loan forgiveness rules.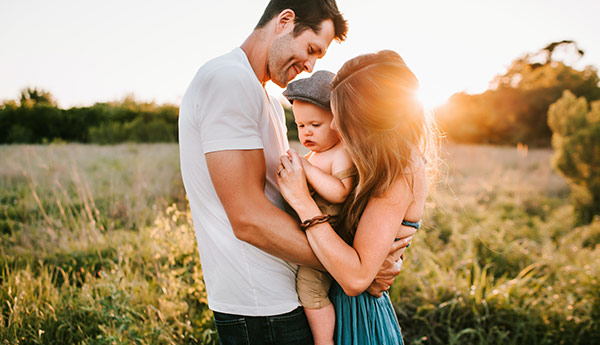 Families First Act
What you need to know about taking an extended leave of absence.
Tax Deadline Extension
Is your income impacted by the downturn? Let us help you create a plan.

HOW CAN
WE HELP
YOU?
Published Works by Patrick Burke
10 Business Mistakes That Hinder Your Success
Tips for Taking on a New Business Partner.
Twenty Questions to Supercharge Your Business.
---
Let's Accelerate Your Business Goals
CONTACT US FOR A NO OBLIGATION DISCUSSION ABOUT YOUR BUSINESS.
CALL 513.455.8200 TODAY!
---